In a well-lit perch along Main Street in downtown Goshen, this group of working professionals collaborates as they work on solo and joint projects to create custom solutions and build a stronger design community.  This group is called the Collective. LightBox refers to the studio space, but is also the name of the agency that resides here and manages the space.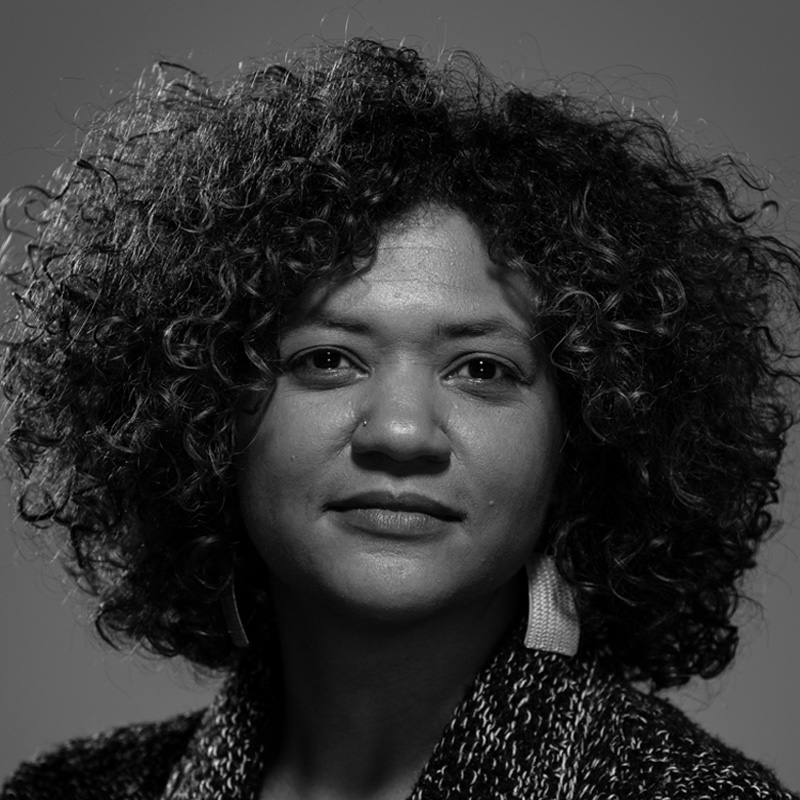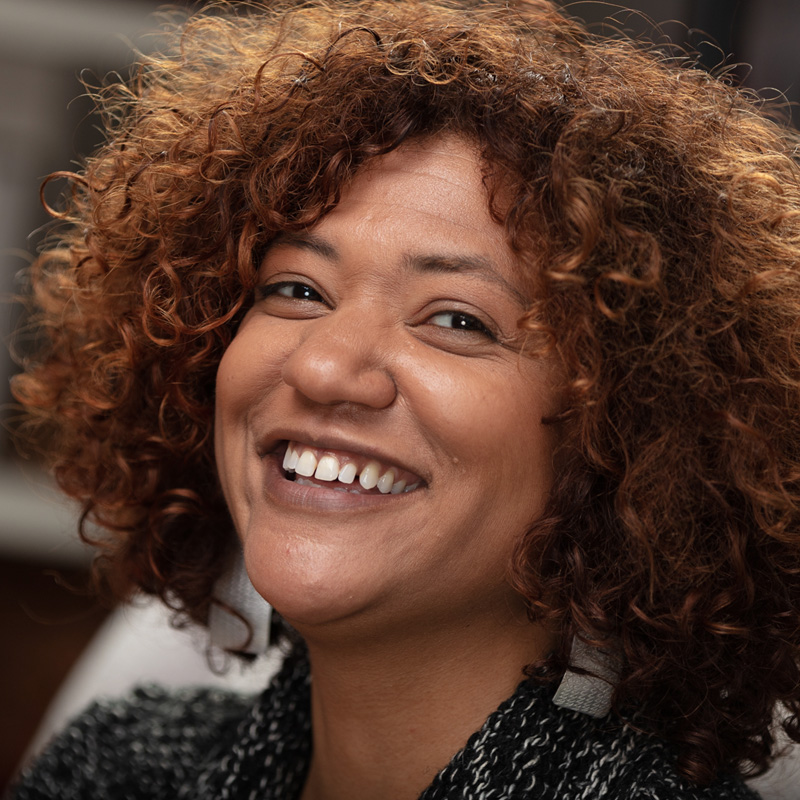 ANNE H. BERRY
DESIGN EDUCATION
Anne is an Assistant Professor of Graphic Design at Cleveland State University. She received her MFA degree in 2008 from Kent State University. In addition to teaching, her research focuses on race and representation, ethnic and racial disparities within the field of graphic design, and the role of social impact design as a means of addressing the design industry's lack of diversity.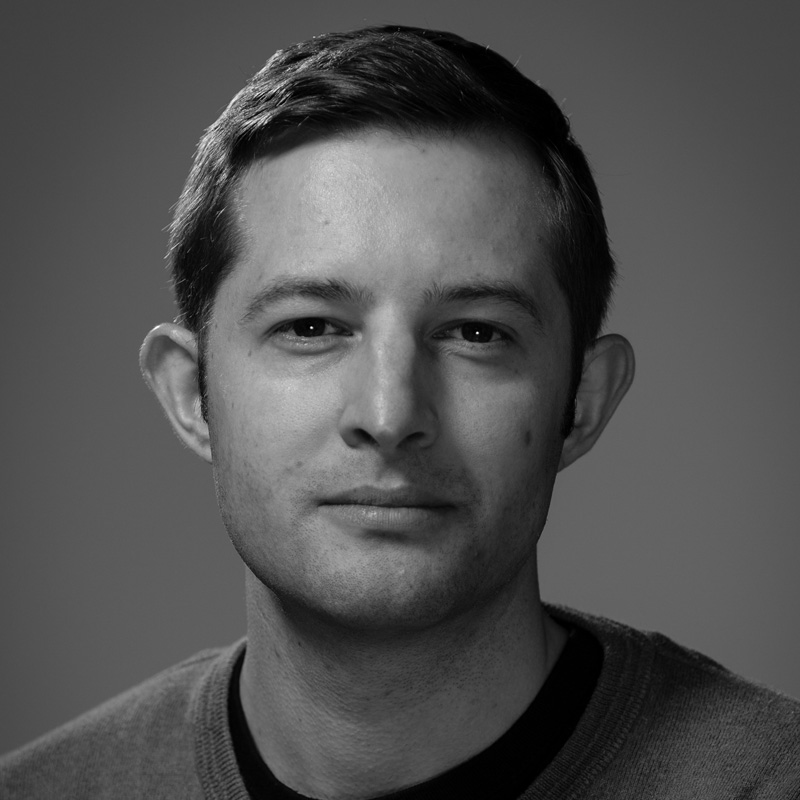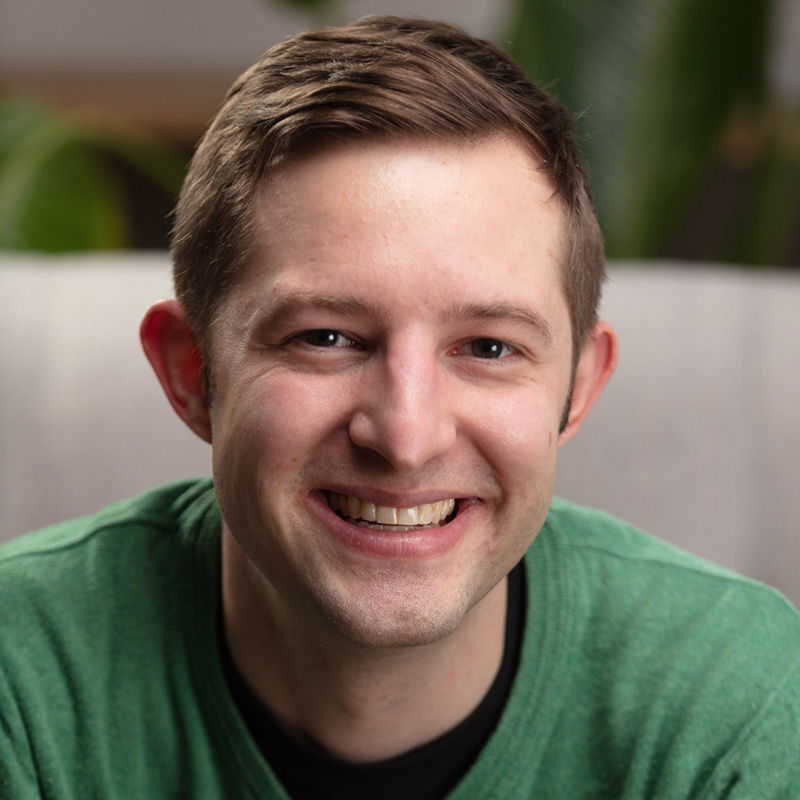 JORDAN KAUFFMAN
DESIGN EDUCATION
Jordan is a designer, researcher and educator. Having received his B.A. from Goshen College and his Masters of Fine Arts in visual communication design from Kent State, he currently a Visiting Assistant Professional Specialist in Visual Communication at Notre Dame. He is also a partner at LightBox, a design agency specializing in visual identity design and branding for nonprofits.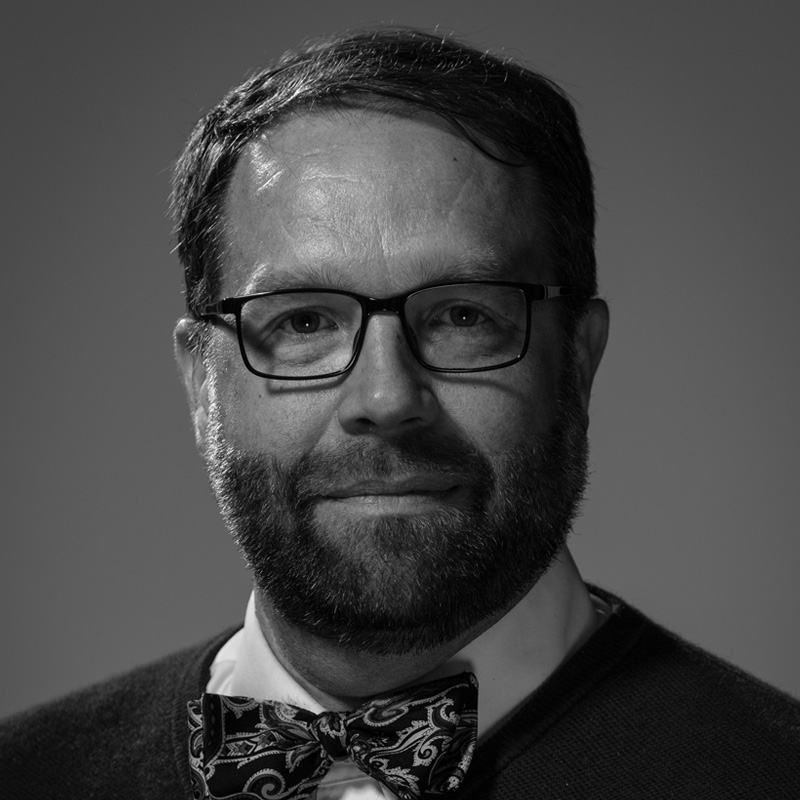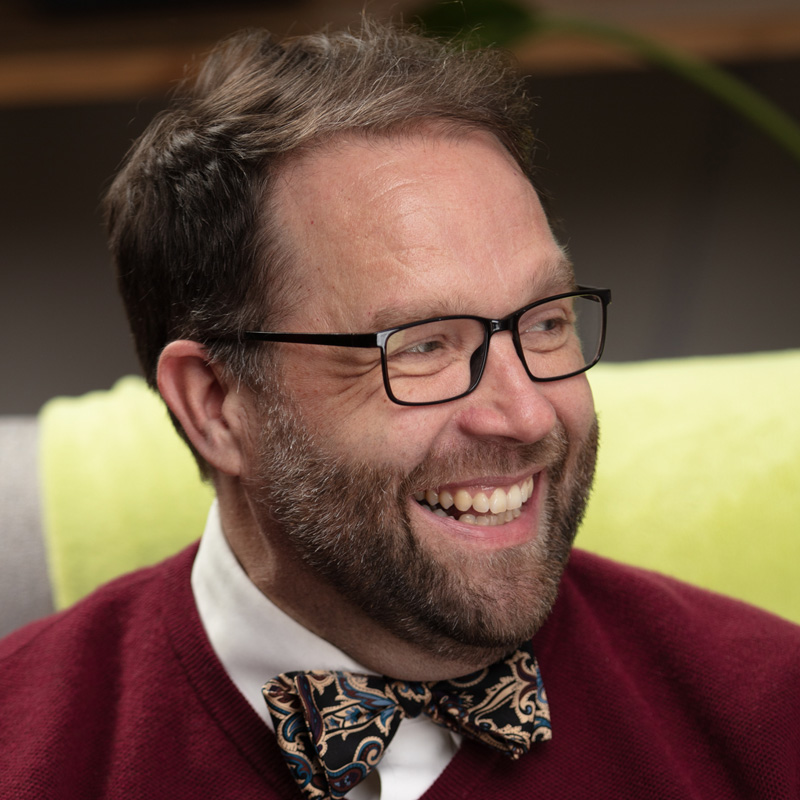 MARSHALL KING
Storyteller, writer & wordsmith
Marshall
 is a journalist and writer who has worked in the Michiana community for more than 20 years. He has written for a variety of outlets, including the Goshen News, South Bend Tribune, and the Community Foundation of Elkhart County. Marshall is passionate about fantastic flavors, great stories and helping people find and experience both.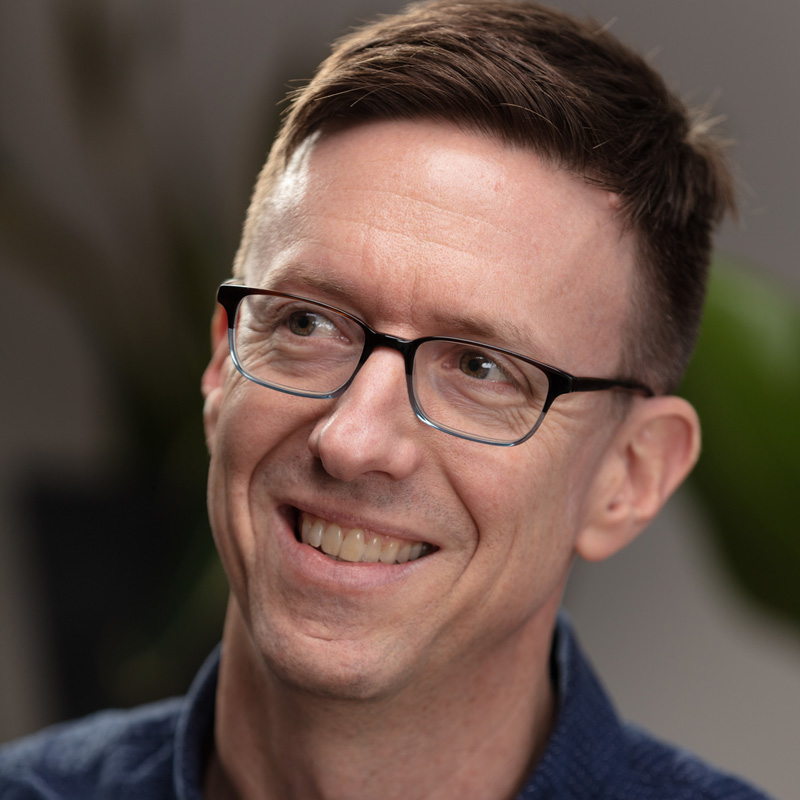 NATE OSBORNE
USER EXPERIENCE DESIGNER
Nate is a full time user experience designer for
Ultimate Software
, a "People First" HR software company. Nate's graduate studies at Georgia Tech (M.S., Human-Computer Interaction) led him to Google, where he worked on the Hangouts product team, and to
care.org
, where he designed and deployed a mobile phone-based system for rural dairy farmers in Bangladesh. Nate loves making complex things simple.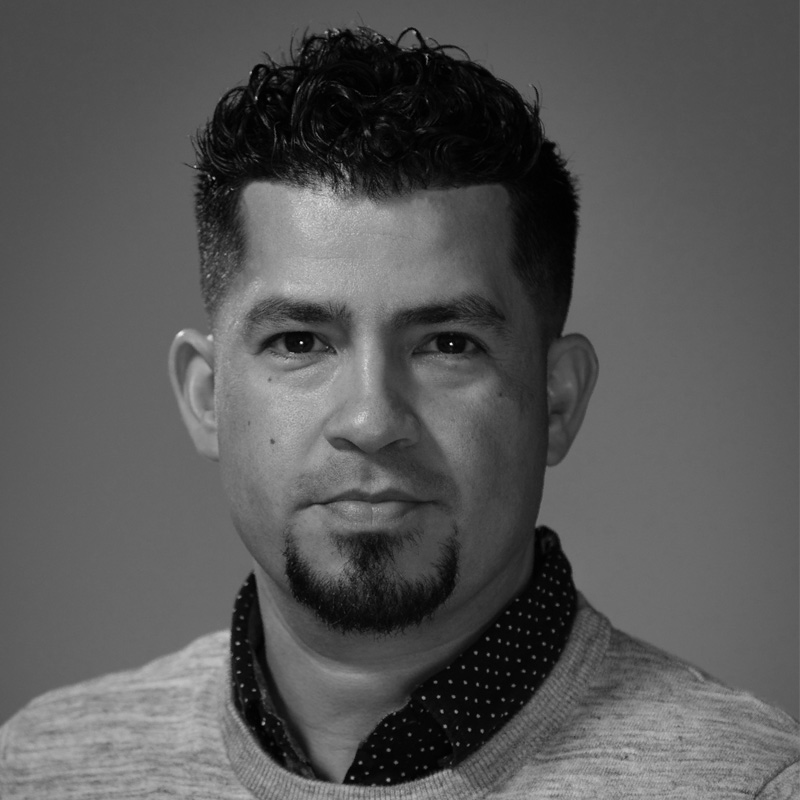 RAFAEL BARAHONA
DESIGN CONSULTANT
Rafael is a founding member of the Collective and a partner at LightBox. He is a brand strategy design consultant with nearly two decades of experience in design, marketing and web development. He is committed to helping businesses grow through the creation of effective brand experiences, aligning organizational goals with customer needs.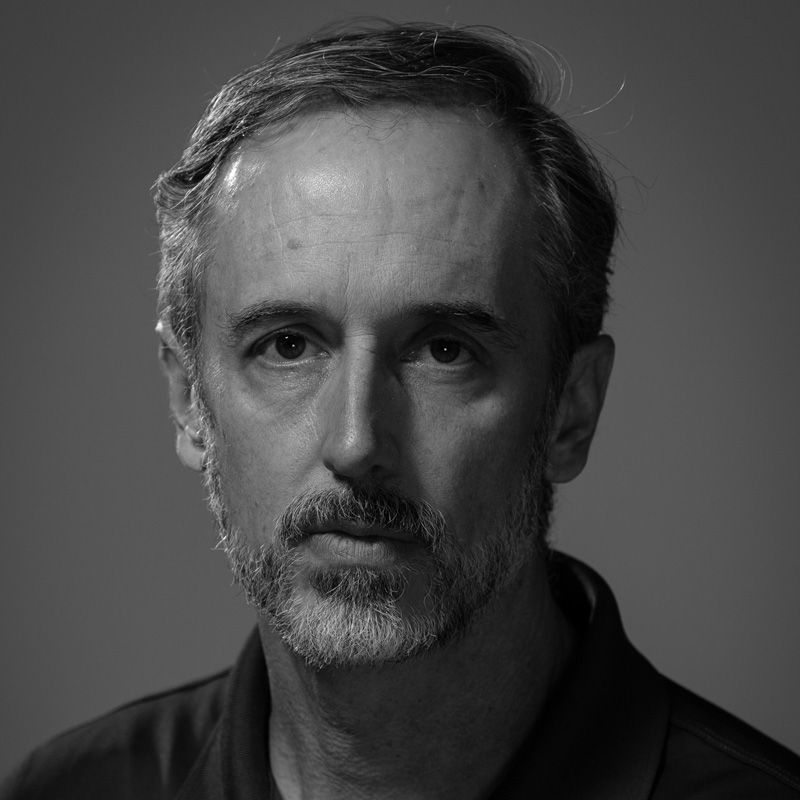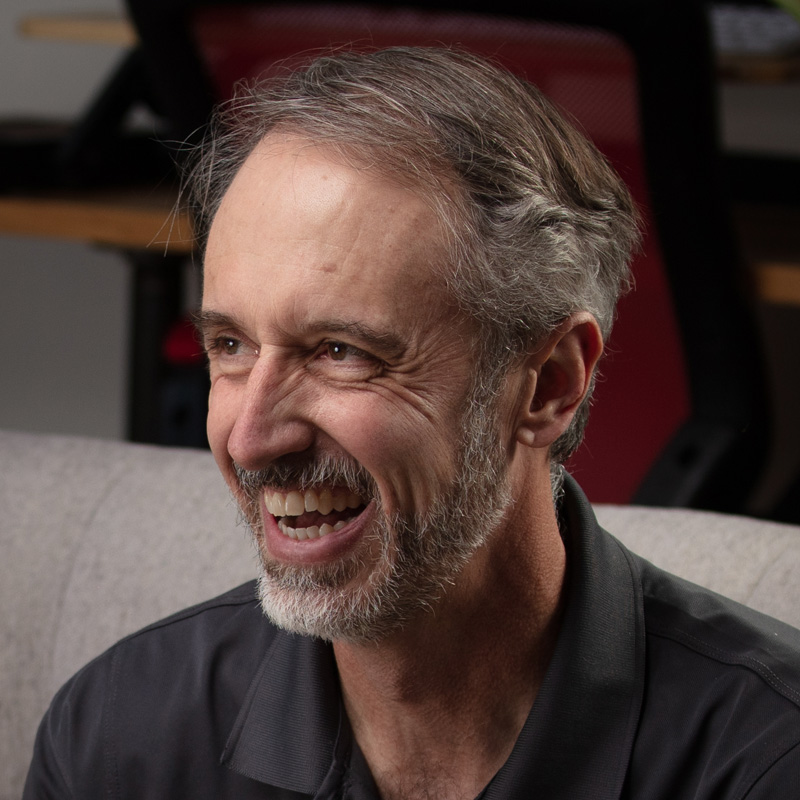 STUART MEADE
PHOTOGRAPHER
Stuart is an experienced Goshen photographer with the rare combination of technical excellence and an artistic eye. He specializes in aerial and architectural photography, as well as professional headshots. Excellent composition, proper equipment, good lighting and post production are all necessary components for top quality photos, and all of these elements are present in his work.
302 S MAIN ST, SUITE 3
GOSHEN, IN 46526